About Us

Welcome Our Two Newest Specialists
Welcome Our Two Newest Specialists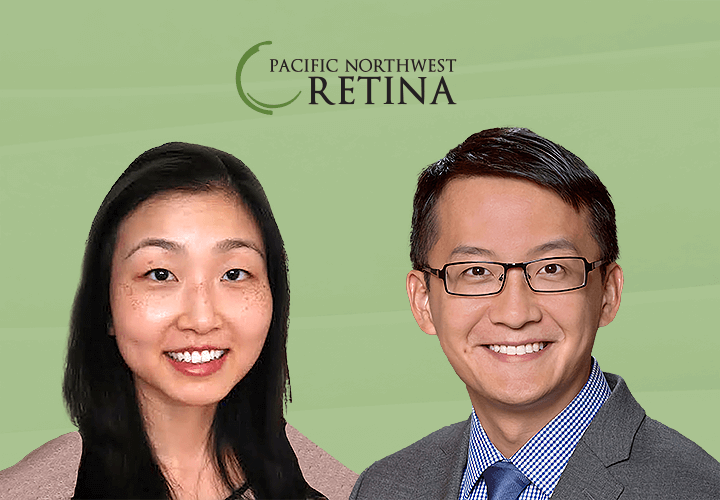 Pacific Northwest Retina would like to welcome our two newest retina specialists serving our patients and their families. Dr. Cindy Mi and Dr. Yicheng Chen are both accomplished surgeons and fellowship trained retina specialists. We are proud to have them both join our team.
Dr. Chen graduated with honors from Harvard University in Cambridge, Massachusetts, and specializes in macular degeneration, diabetic retinopathy, retinal detachment, epiretinal membrane, macular hole, and retinal vascular disorders. He currently is treating patients in our Seattle, Kent, and Mountlake Terrace clinics.
Dr. Cindy Mi earned her undergraduate degree with honors from the University of Washington, and completed her residency in Ophthalmology at the University of Maryland in Baltimore. Dr. Mi is providing care to patients in Bellevue, Seattle, and our Ellensburg offices.