About Us

Pacific Northwest Retina Participates in Washington VisionWalk Event
Pacific Northwest Retina Participates in Washington VisionWalk Event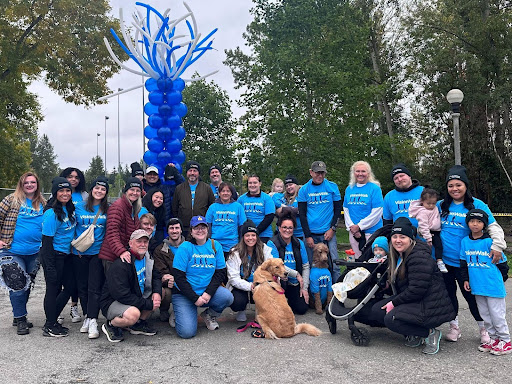 On September 30, 2023, our team participated in the 13th Annual Washington VisionWalk, founded by the Foundation Fighting Blindness. Since 2006, the VisionWalk event has gathered tens of thousands of people every year to participate; through their efforts, they have raised over $66 million to help fund vision-saving research initiatives.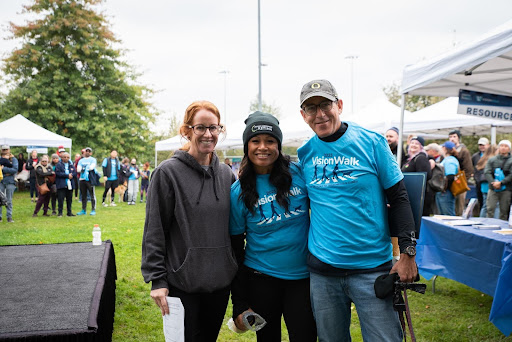 As our mission is to serve our community with compassion and exceptional vision-saving care, our team was excited to be part of such an incredible event.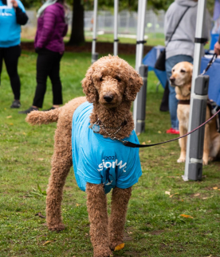 Although the event has already passed, the Foundation Fighting Blindness will be accepting donations until December 31, 2023. Their goal is to raise $145,000 by the end of the year and they have already raised $121,500. Visit the Foundation Fighting Blindness website to learn more about how you can support the cause.