Welcome to Pacific Northwest Retina
We are the largest retina-exclusive practice in the Seattle area and the Pacific Northwest, focused on the medical and surgical treatments of retina, macula, and vitreous conditions. Our team of leading, fellowship-trained retina specialists provides accessible and exceptional care to patients out of seven clinic locations and four surgery centers.
Expect world-class retinal care, 24/7
Pacific Northwest Retina has been a pioneering center of excellence for nearly two decades, meeting the needs of the community and participating in field-advancing research. Our approach is patient-centered, whether for a scheduled appointment, an emergency situation, or a clinical trial.
Years Serving Washington State
Surgical Cases Since 2013
Memberships and Affiliations
"The most friendly & efficient people I have ever had the pleasure to deal with."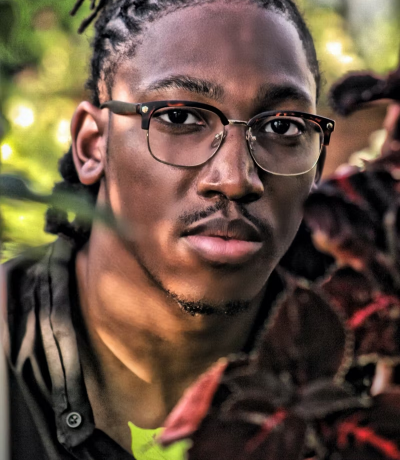 "Everyone was ultra-professional, efficient & friendly."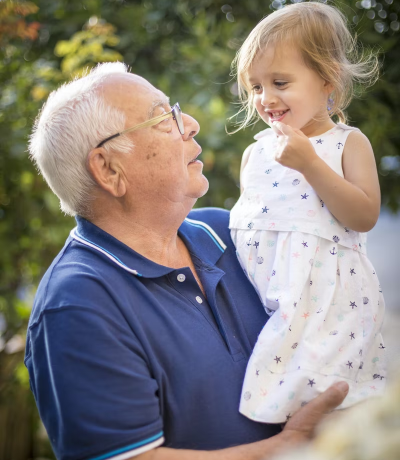 "The closest thing to a miracle for me."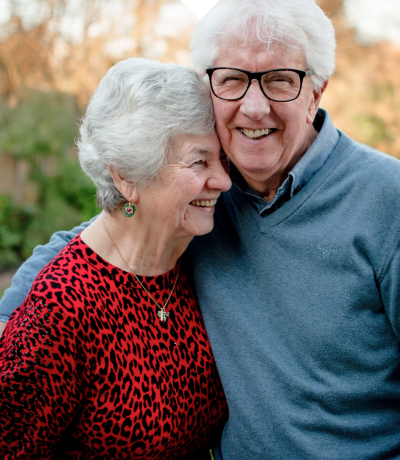 "They just don't make them like this anymore."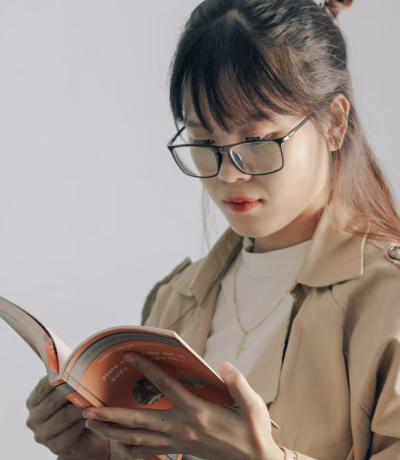 Meet Our Retina Specialists
The physicians at Pacific Northwest Retina are nationally recognized as leaders in their field, highly skilled in diagnosis and treatment of all retinal diseases. They work collaboratively to ensure each patient receives timely, thorough, and compassionate care.
Your Vision Is Our Top Priority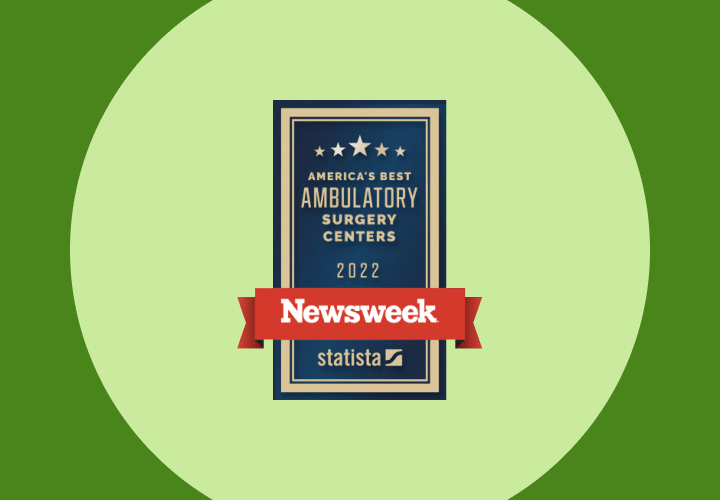 Renowned Surgery Centers
Pacific Northwest Retina provides surgery options at our partner locations as well as our Retinal Surgery Center, which was named by Newsweek as one of America's best Ambulatory Surgery Centers. Our reach enables us to offer convenient options for our patients.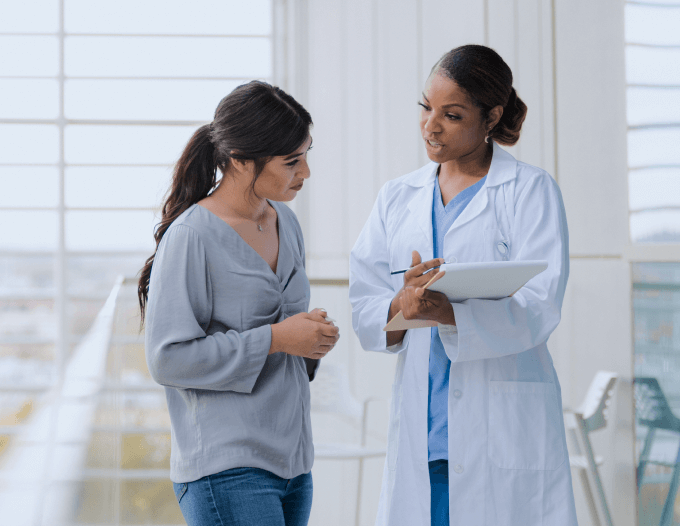 Research & Clinical Trials
For the last 25 years, Pacific Northwest Retina has been involved in significant landmark research and clinical trials that have led to the development of advanced surgical techniques and improvements to patient care.
Blog and News
Keep up with the latest news, updates, and announcements from our practice.