Dr. Cindy Mi
Meet Dr. Cindy Mi
Ophthalmology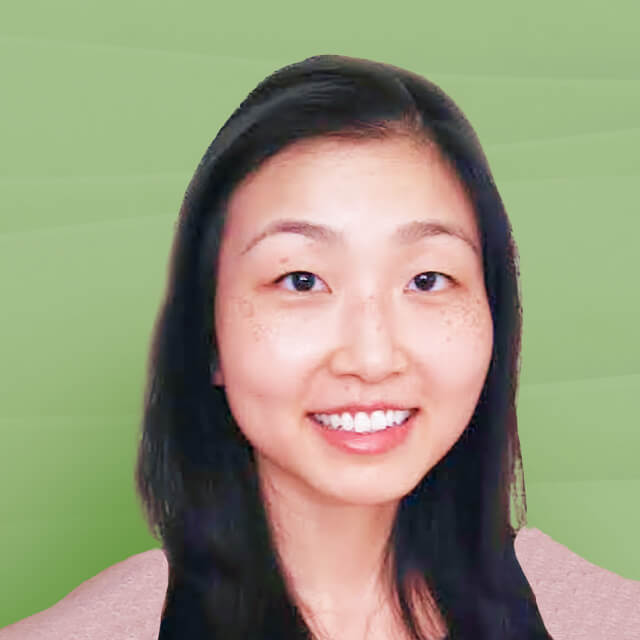 Dr. Mi grew up in the greater Seattle area and earned her undergraduate degree with honors from the University of Washington. She went on to obtain her medical degree at Case Western Reserve University School of Medicine in Cleveland, Ohio. Dr. Mi completed her ophthalmology residency at the University of Maryland in Baltimore followed by two-year fellowship training in vitreoretinal disease and surgery at the Cincinnati Eye Institute/University of Cincinnati. Dr. Mi is board certified by the American Board of Ophthalmology.
Dr. Mi takes care of patients with a variety of retinal conditions including macular degeneration, diabetic retinopathy, and vascular diseases of the retina. She performs surgery for epiretinal membrane, macular hole, retinal detachment, vitreous hemorrhage, as well as dislocated intraocular lens. Currently she sees patients at our Kent, Bellevue and Ellensburg offices. She is conversant in Mandarin.
When not at work Dr. Mi enjoys exploring the local restaurant scene, hiking, and spending time with family.
"Dear Dr. Mi., I just want to thank you for your excellent care and the surgery to restore my right eyesight after I had lost my lens in that eye. My vision is excellent in that eye and I have been able to resume my activities, playing the violin (reading the music), pickleball, as well as writing this note without glasses! I feel such gratitude for your care. Thank you."

—

Patient of Dr. Mi's
Education
Bachelor's, University of Washington, with honors
MD, Case Western Reserve University School of Medicine, Cleveland, OH
Residencies
Ophthalmology, University of Maryland, Baltimore, MD
Fellowships
Vitreoretinal disease and surgery, Cincinnati Eye Institute/University of Cincinnati, OH
Board Certification(s)
Board certified, American Board of Ophthalmology
Hospital Affiliations
Overlake Hospital Medical Center