Dr. Amy Yuan
Meet Dr. Amy Yuan
Ophthalmology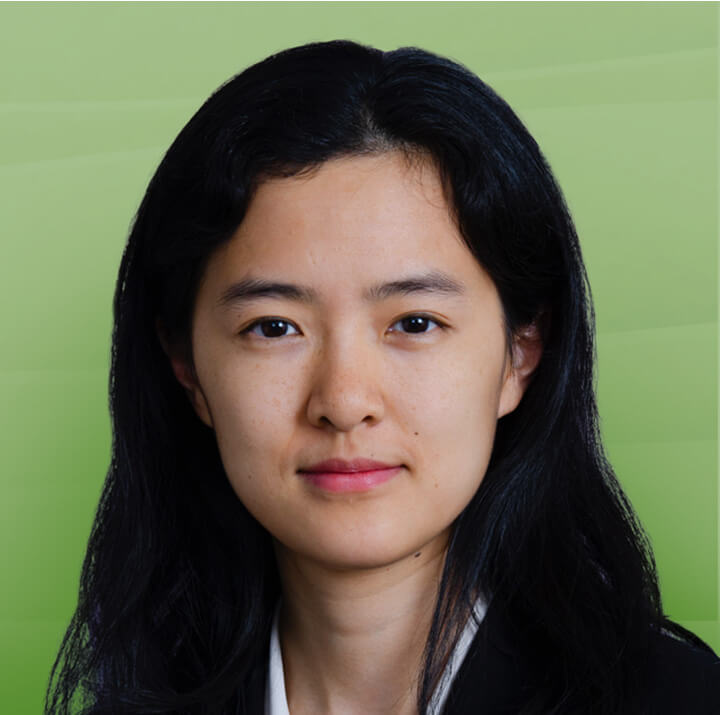 Dr. Yuan is a board certified ophthalmologist and retina specialist. She was born in Shanghai and grew up in Sydney, Australia, before moving to the US for college. She graduated magna cum laude from Yale University with a B.S. in Biomedical Engineering, then stayed on to earn her MD from the Yale School of Medicine. She completed an internship at Massachusetts General Hospital in medicine, followed by ophthalmology residency at the Harvard Medical School/Massachusetts Eye and Ear and fellowship in vitreoretinal surgery at the University of Washington.
Dr. Yuan is dedicated to providing thoughtful, individualized care to patients in the Pacific Northwest, across the broad spectrum of medical and surgical retinal diseases. She has authored multiple publications in peer reviewed journals on evolving surgical techniques for secondary intraocular lenses, and maintains an active interest in ongoing research and clinical trials. In addition to her clinical practice, she participates in global health initiatives abroad and will maintain a courtesy appointment as Clinical Instructor at the University of Washington to continue to educate residents and fellows.
In her spare time, Dr. Yuan enjoys exploring the beautiful Pacific Northwest with her husband, traveling, and playing bridge.
Dr. Yuan is an angel! Her patience and gentleness in explaining things to my cousin (the patient) who suffers from dementia was amazing. And of course her doctoring skill is amazing. Thank you a million times!

—

Patient of Dr. Yuan's
Education
BS, Yale University
MD, Yale School of Medicine
Residencies
Massachusetts General Hospital
Fellowships
Harvard Medical School/Massachusetts Eye
University of Washington
Board Certification(s)
American Board of Ophthalmology